Facing end-of-life is the ultimate act of bravery
Our mission is to support, educate and empower families facing death so the experience can be peaceful. We do this by offering training courses, at-home planning materials, and end-of-life doula services.

Downloadable resources for a purposeful passing.
Death Intention Worksheet

Plan a Ho'Oponopono Forgiveness Ceremony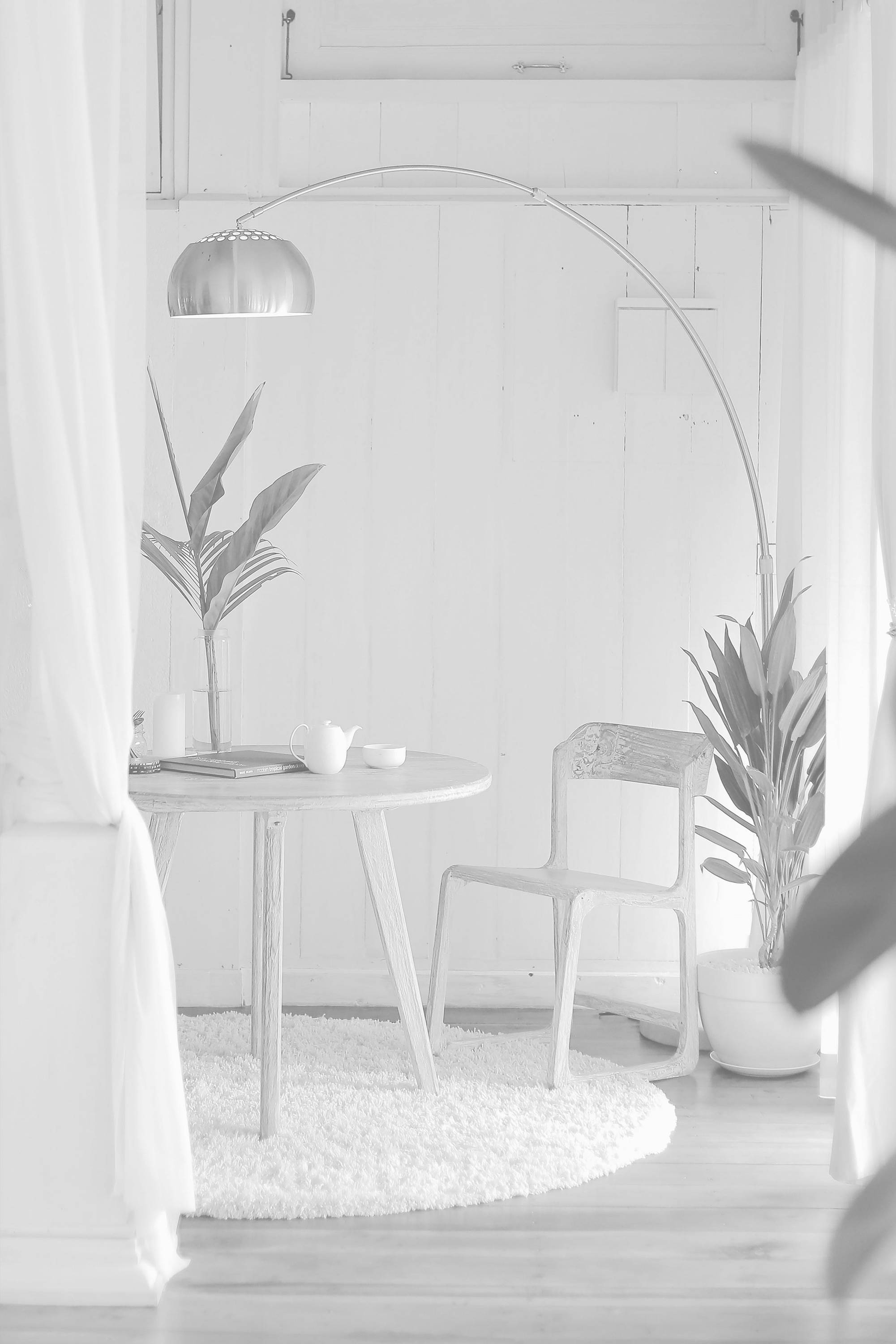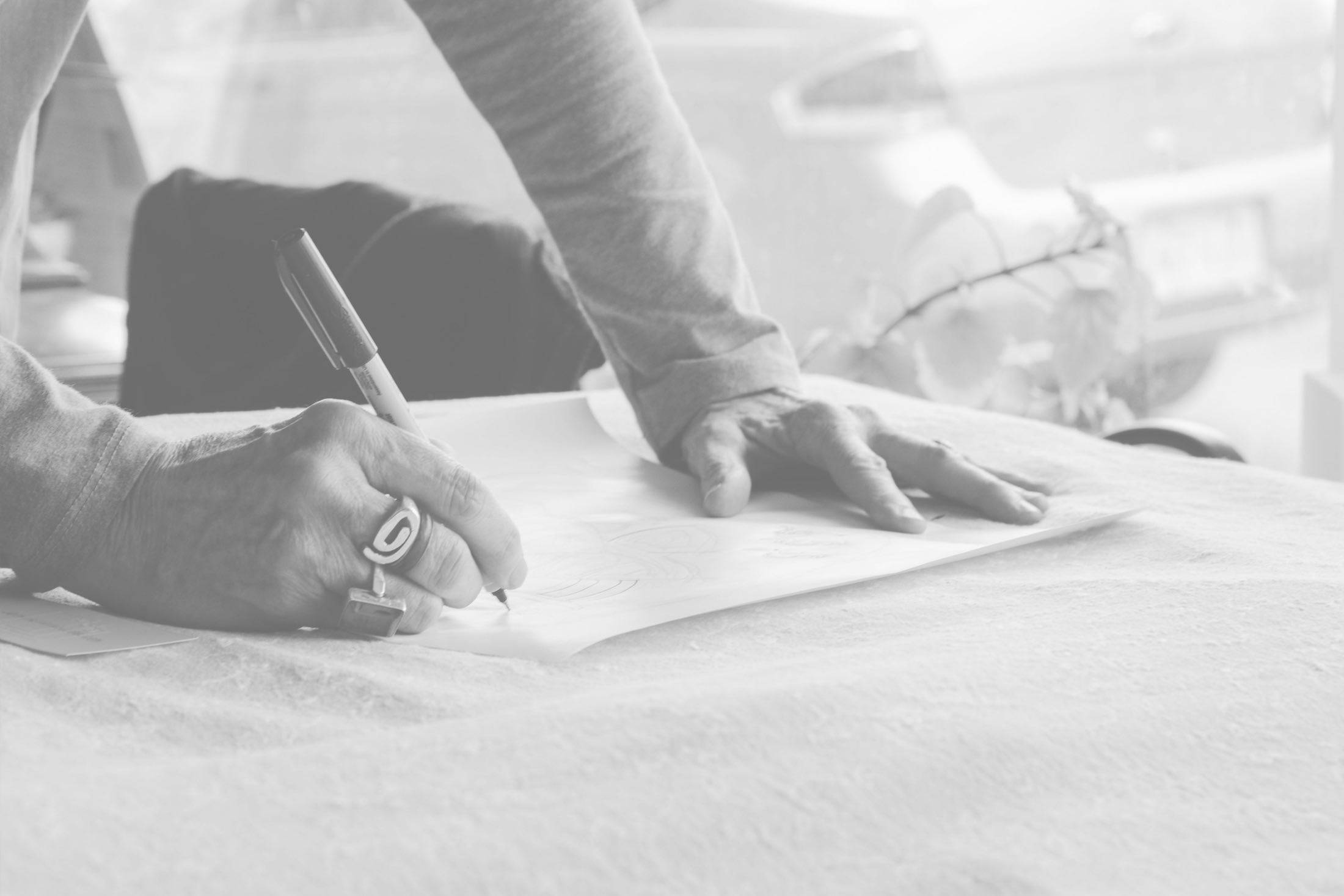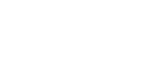 Create a meaningful end-of-life experience for yourself or others with our educational seminars and in-depth training courses.
What is an End-of-Life Doula?

Your Death Intention

Learn Your Legal Rights and Options

Creative Expression SoulCollage for Grief

Creating a Legacy Project

Grieving Hearts Collective Story-Sharing Circle

Doula Mentorship

Ho'oponopono Forgiveness Ceremony, for families supporting a loved one at home
"I felt that when I left I was lighter and some weight was lifted off my shoulders. I also had some big breakthroughs and realizations about my life and the direction I want to take."

End-of-life Doula Services
Together, let's write your ultimate love story.
When someone is dying, it's common for loved ones to be overwhelmed and consumed by the required tasks. Our End-of-Life Doula services* are individually tailored to your needs, so you can be truly present during this monumental and tender time.

Partnering with a Doula allows you to be a provider of love rather than a provider of tasks. You can celebrate life and honor death, writing a beautiful closing chapter to an unforgettable life.

An End-of-Life Doula can offer any combination of these services:
Voluntary Stop Eating and Drinking Support & Coaching

Comfort and holistic caregiving

Coaching for the dying and loved ones through the labor of death

A complement to hospice care

Active listening and mediation

Spiritual support, vigil, and guidance

Practical household help

Grief processing and remembrance coordination

Creative Expression Coaching

D.I.Y. Bedside Coaching

Doula Mentorship
*In-person services available in the greater Seattle area. We also offer virtual and phone support to clients everywhere.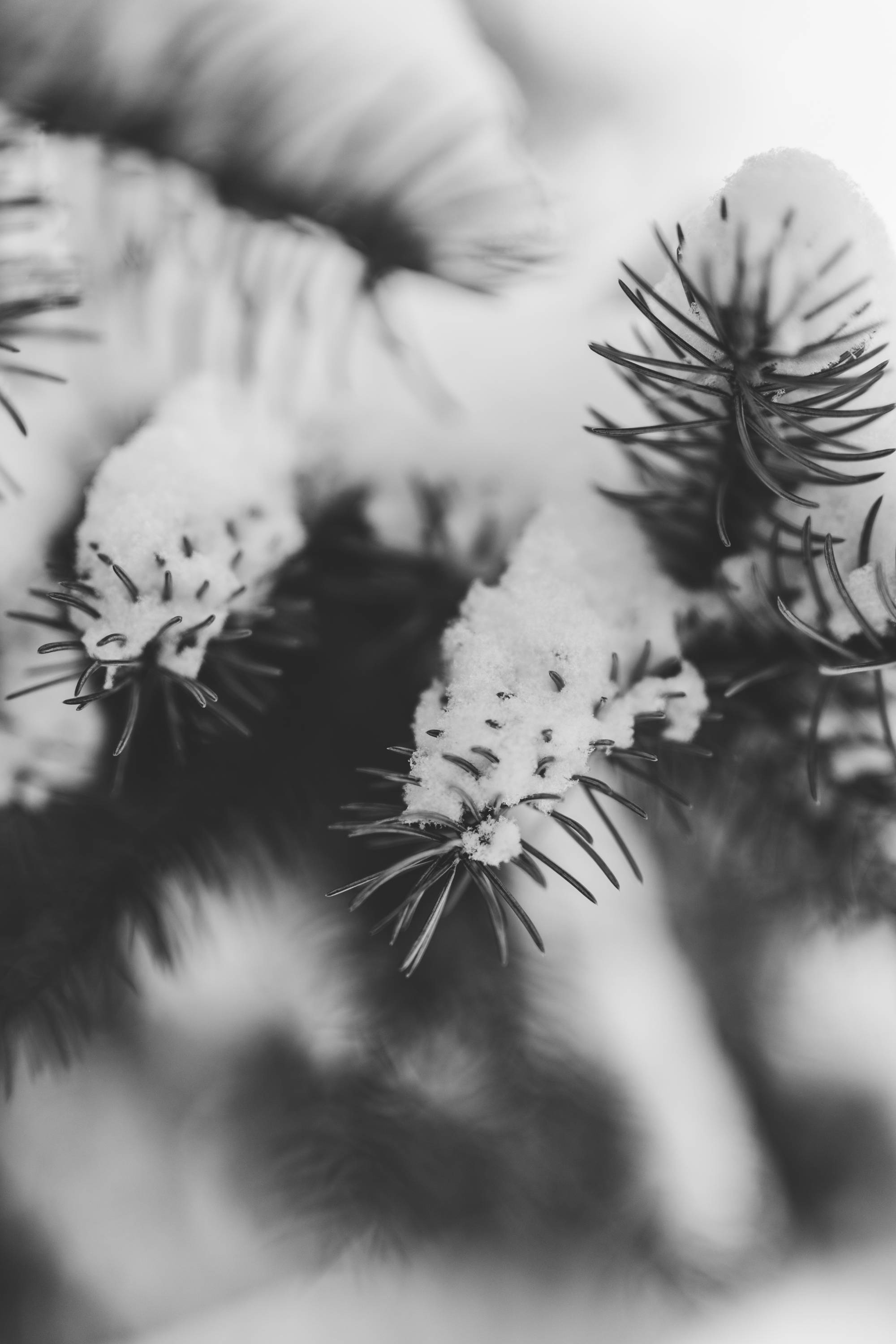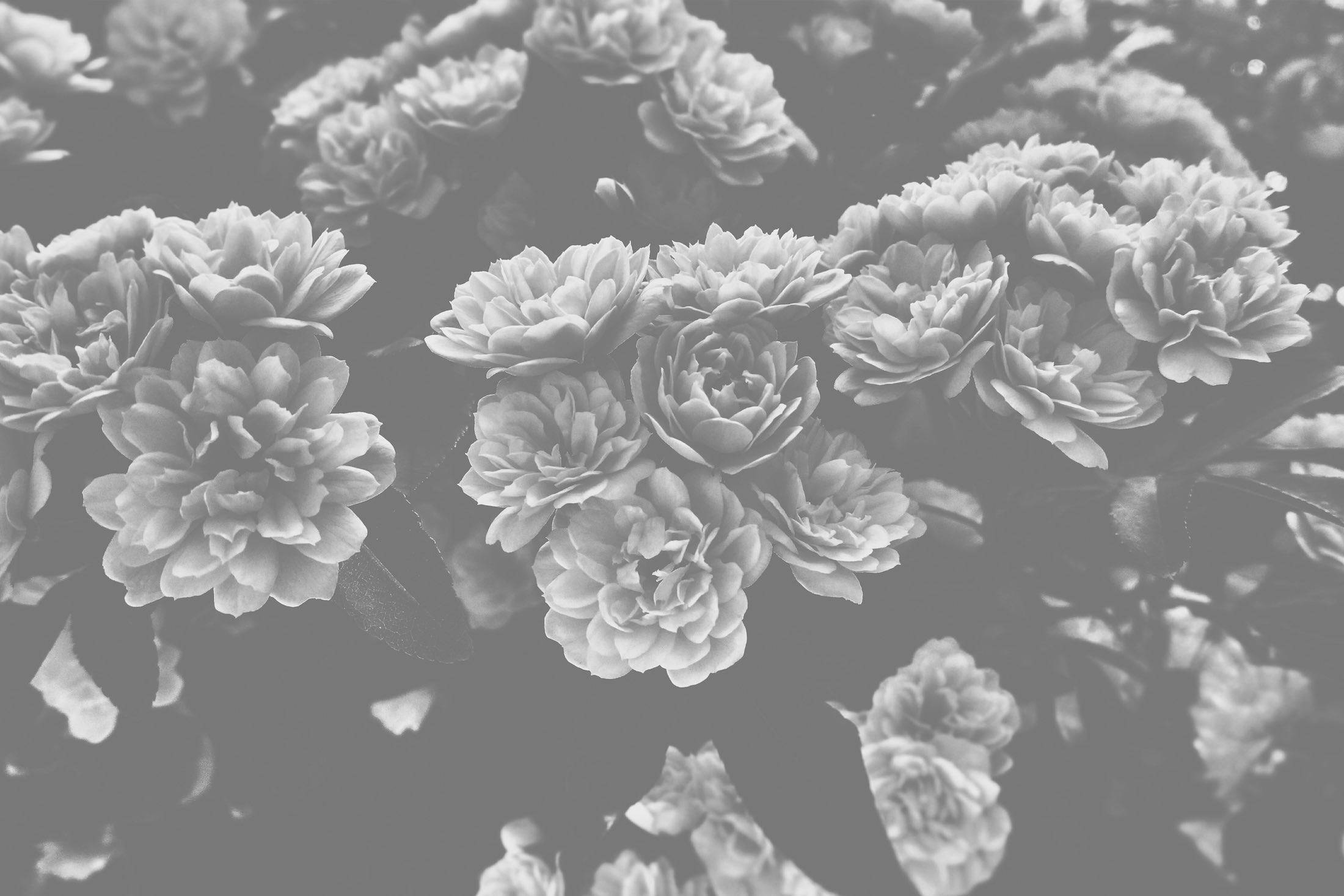 We love to help audiences large and small feel empowered around the end-of-life transition. Speaking topics include:
What is an End-of-Life Doula?

Let's Talk about Death with Dignity

Removing the Fear Surrounding End-of-Life

How to Talk to Your Loved Ones About Death

How Creative Expression can support your journey

Do you have a topic in mind? We can customize a




presentation to fit your needs!
"It was truly a beautiful, life-changing experience for me and I am so grateful to have attended."